High Consentration Bacillus Pumilus For Animal Feed , Ariculture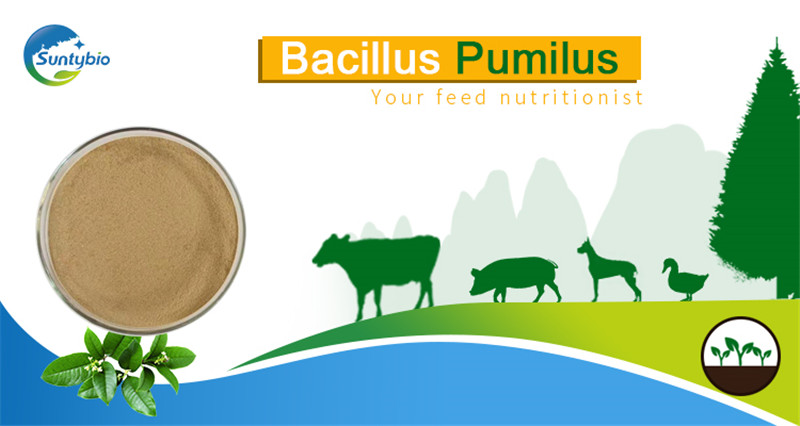 I,Ingredients: Bacillus pumilus and its metabolic products, suitable carrier.
II,Live bacteria content :
III,Product features:
1).Refined by a unique fermentation process.
2).High sporulation rate, strong activity, neat morphology, stable performance.
3).Safe and convenient, non-toxic, no corrosion, no harm to human animals and plants.