Hebei Shuntian Biotechnology Co.,Ltd in KISTOCK 2023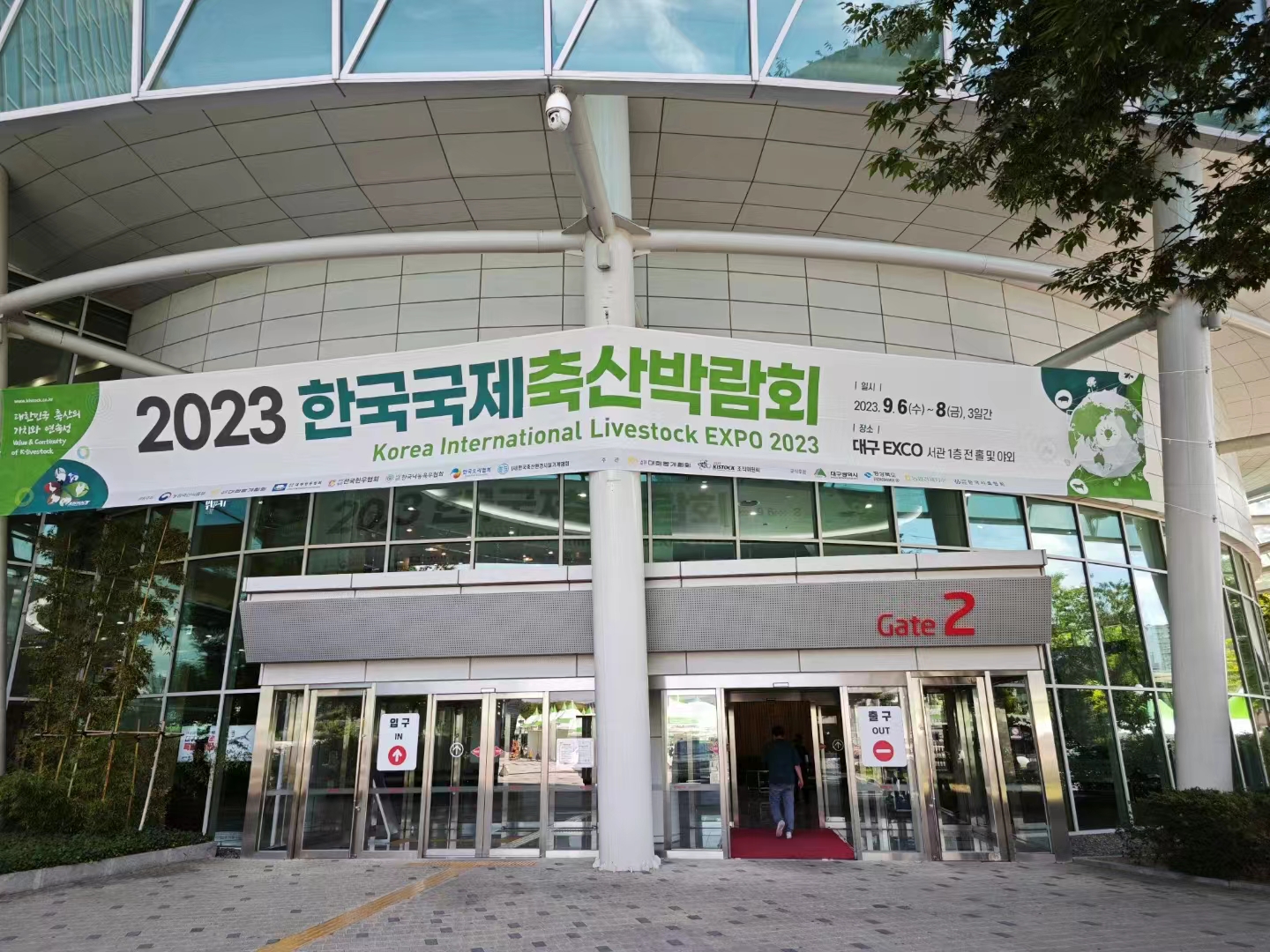 KISTOCK is Korea International Livestock EXPO which held in Daegu Korea 6th-8th Sep 2023.
Hebei Shuntian Biotechnology participated as an exhibitor, HALL 2 BOOTH 308.
The products on display are brewers yeast powder, yeast cell wall and active dry yeast , bacillus subtilis, bacillus licheniformis and compound probiotics.