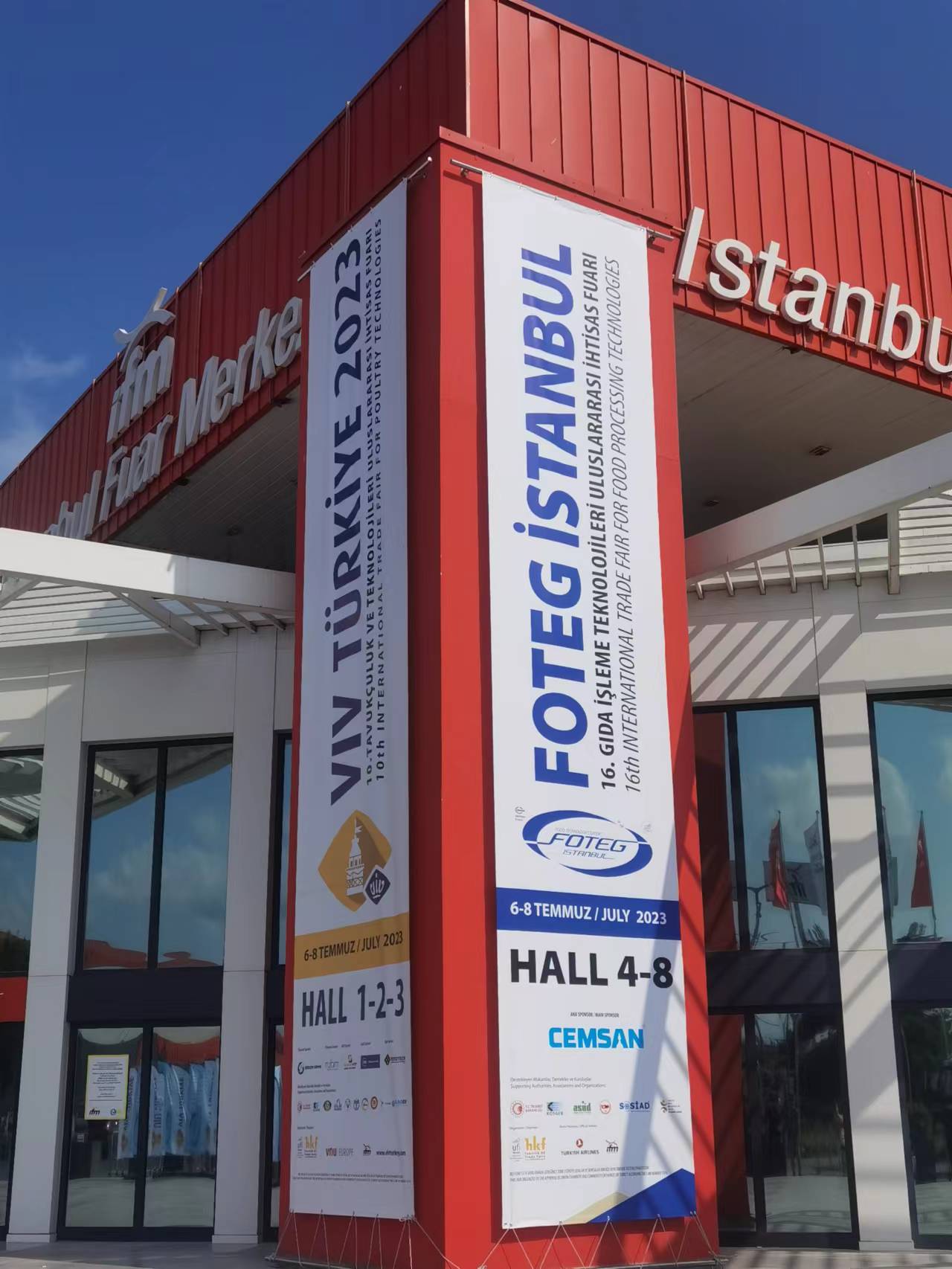 From 6th-8th July , Hebei Shuntian Bio-technology Co., Ltd. attended VIV in Turkey , HALL3 Booth B39.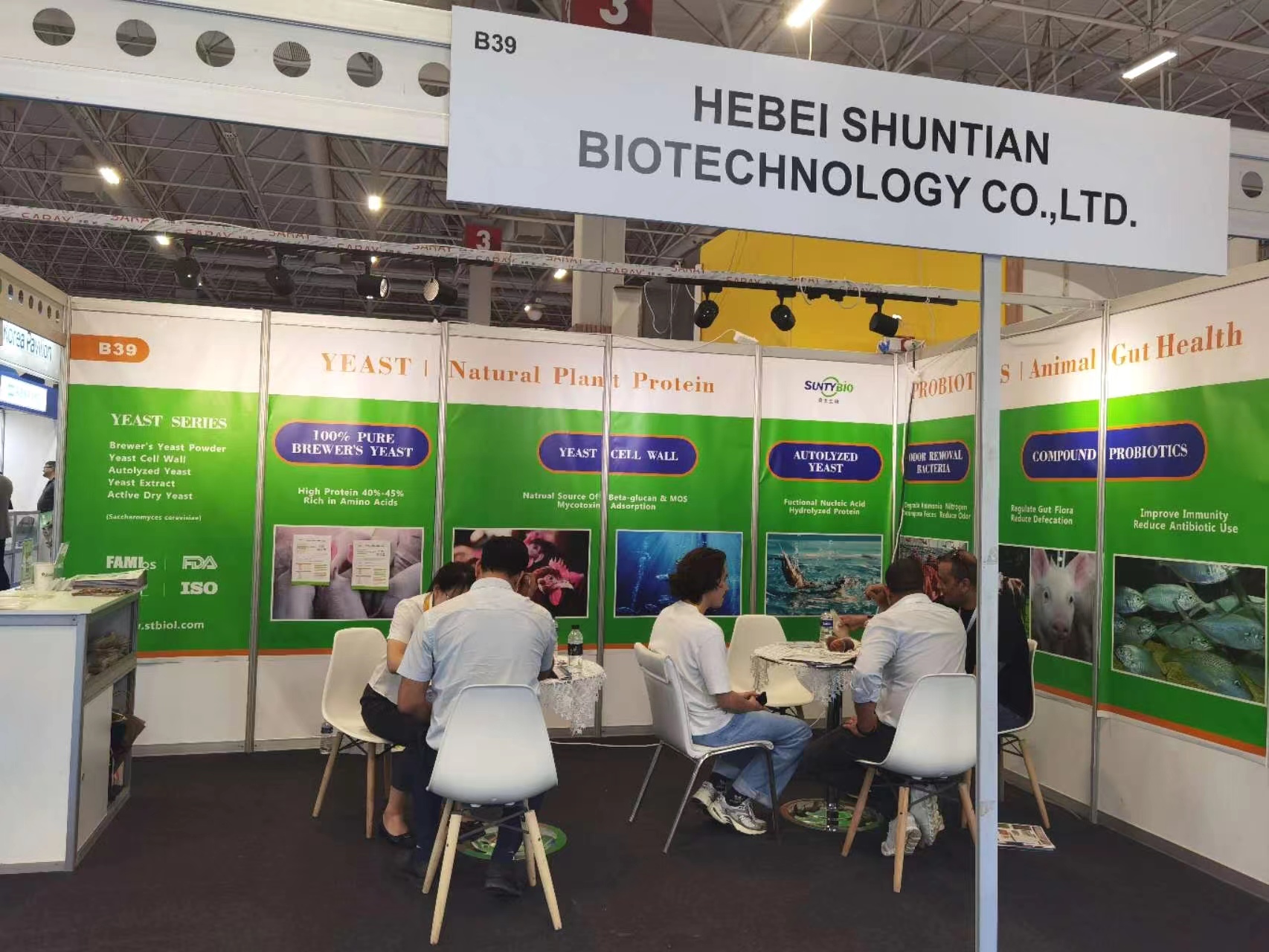 The products on display at the VIV were divided into two main series, the yeast series and the animal probiotic series.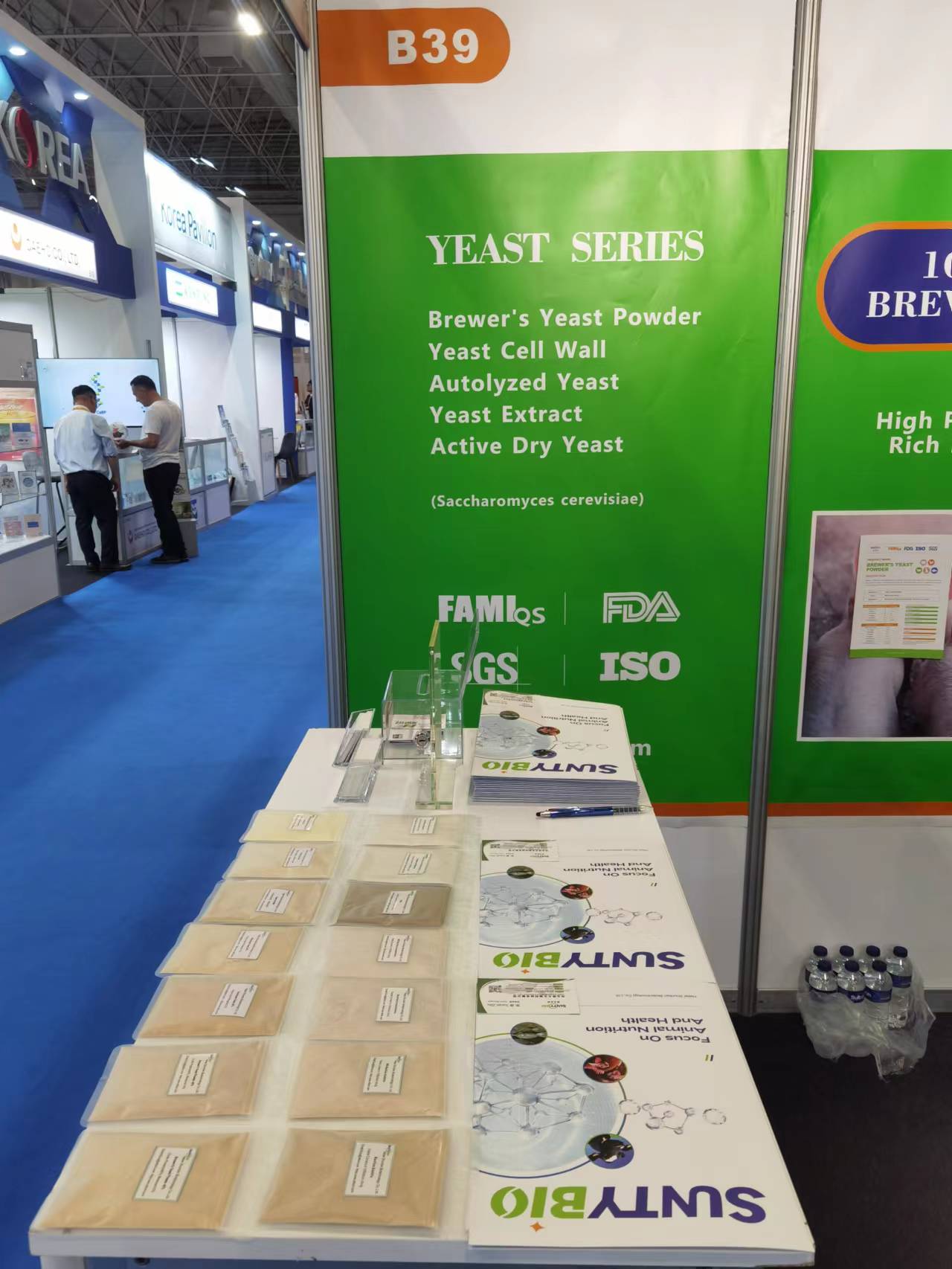 At this exhibition, Yeast cell wall and Active yeast were widely noticed and welcomed by customers in this exhibition.Yeast cell wall is widely used in poultry feed as a mycotoxin adsorbent,and the Middle East has a vast poultry farming industry.Similarly, ruminant feeding is another mainstay of farming in the region.Active yeast powder plays an important role in improving the rumen environment in ruminants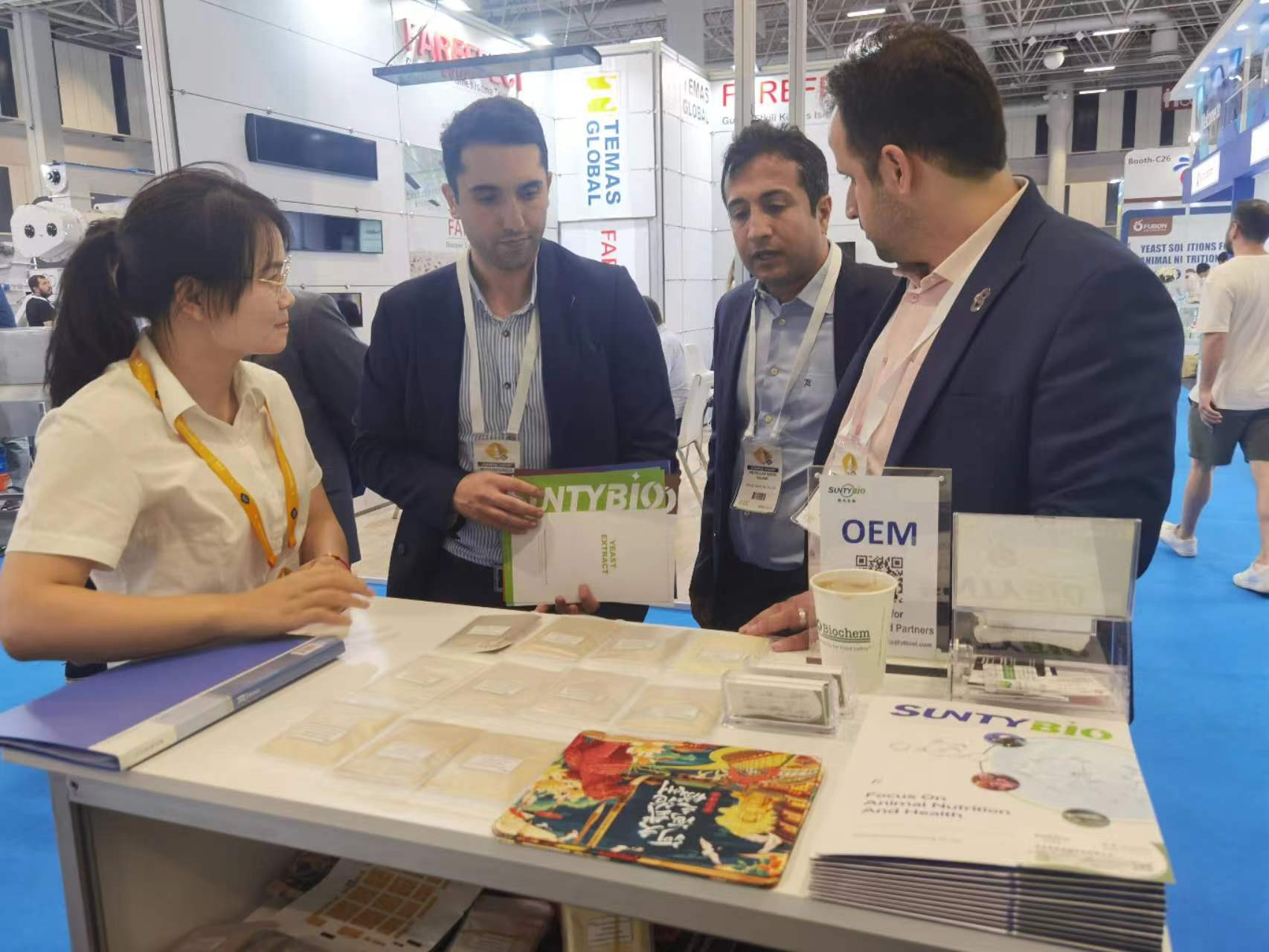 Probiotics as natural immunomodulators of animal gut health,It also received a lot of attention from customers at the exhibition.Bacillus subtilis, bacillus licheniformis, and compound bacteria are the most asked for product. Hebei Shuntian Biotechnology Co., Ltd. gives customers great support and convenience in OEM.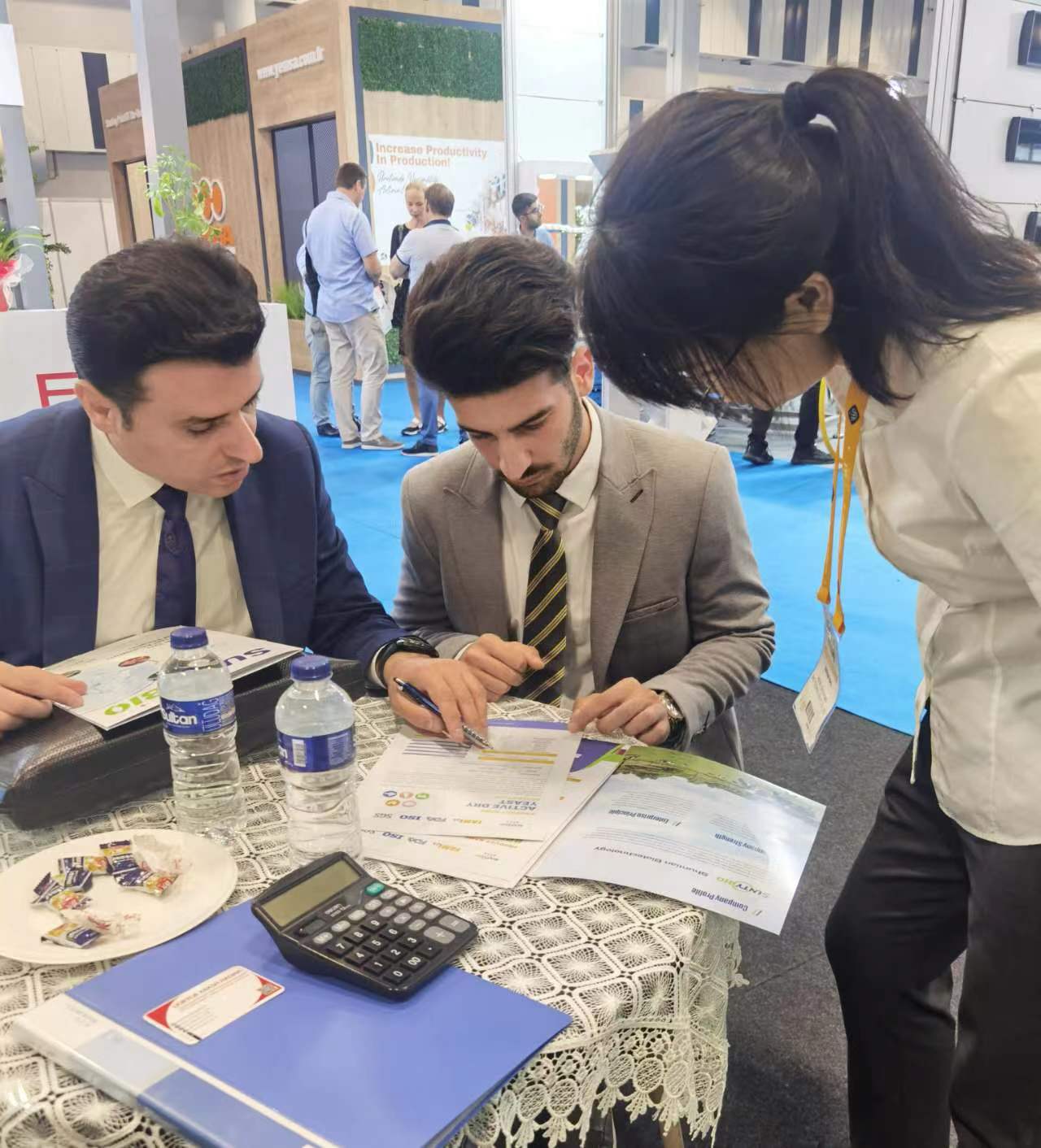 Patient and professional replies to every question asked by customers,Hebei Shuntian biotechnology will meet you at the next exhibition in Korea 6th-8th Sep. See you next time